How can we learn to love others if we do not have the opportunity to understand them?
Why?
We believe in cultivating new venues for communication. We believe in civic engagement. We believe in the power of creativity to inspire change and understanding. We believe good things will happen when people from different parts of the world work together for a common purpose.
Who?
We work with teachers who are excited by our mission and committed to our program objectives and expectations. Whether it's a math teacher who has never considered herself creative, or an experienced filmmaker who runs an after school club, we invest in leaders who care about our world and bringing it a little bit closer together.
World Lens is about raising your creative voice. It's about learning new skills and speaking the same language. It's about celebrating your world and discovering another.
How?
Our Educational Wheel represents the four main pillars we strive to uphold during our season and in the cultivation of our partnerships. The wheel highlights both the objectives for and progression of our vision. With the commitment of our passionate teachers, we create a space for students around the globe to...
Connect
We connect students from different parts of the world through our online global classroom.
Educate
Our dedicated teachers educate students through a unique curriculum designed to increase technical skill development and encourage imagination.
EMPATHIZE
Through collaboration in our virtual classroom, students engage in frequent opportunities to empathize with one another.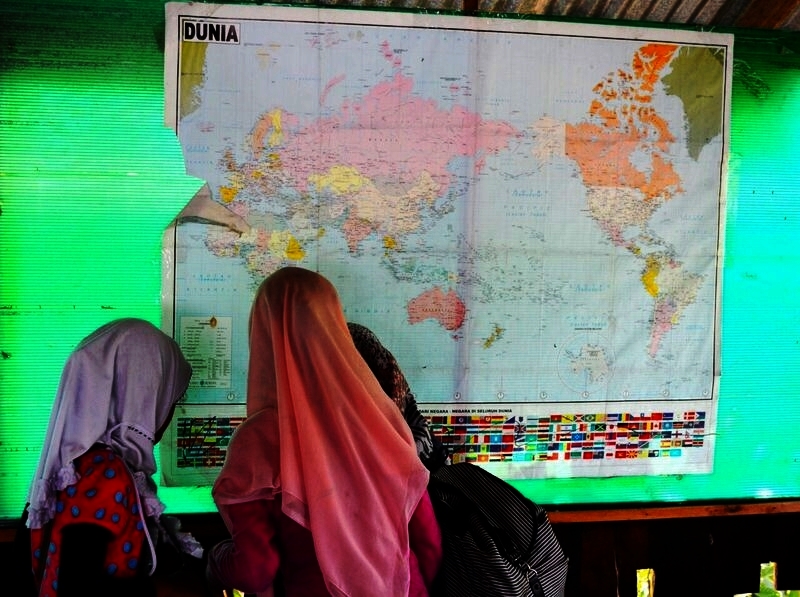 Create
Students are empowered to create images, short films, and writing pieces in collaboration with their classmates overseas.